We are about more than just jewellery, for us its about how our designs can showcase the Earth's natural treasures whilst replenishing and protecting the Earth. We believe that small changes have big impact over time. Which is why we combine our jewellery sales with positive action to work towards restoring and replenishing our planet for future generations.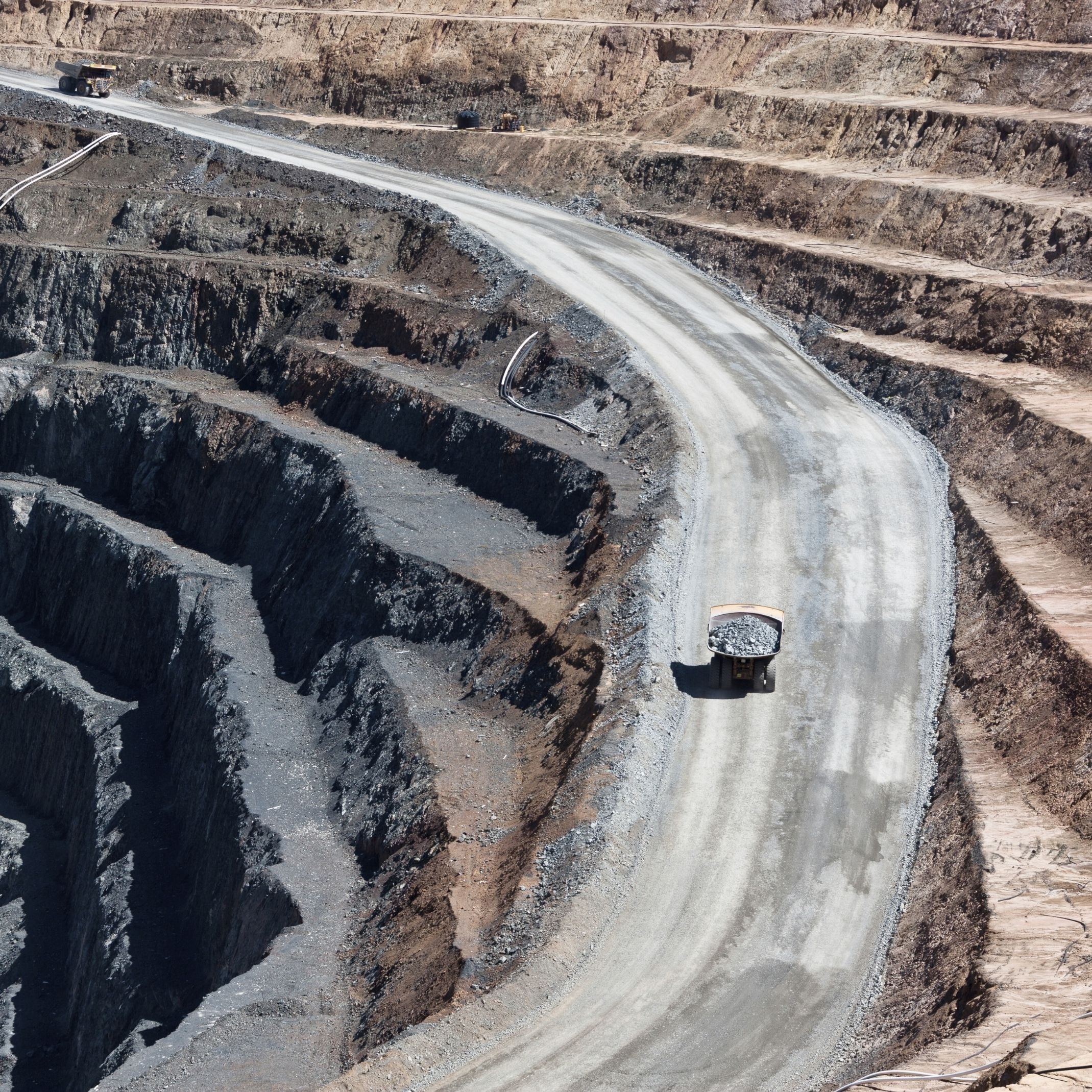 The Impact of Mining
During metal mining whole ecosystems are wiped out due to deforestation, and waterways are polluted. So here at Honoura we want to use our jewellery sales to restore the earth as much as we can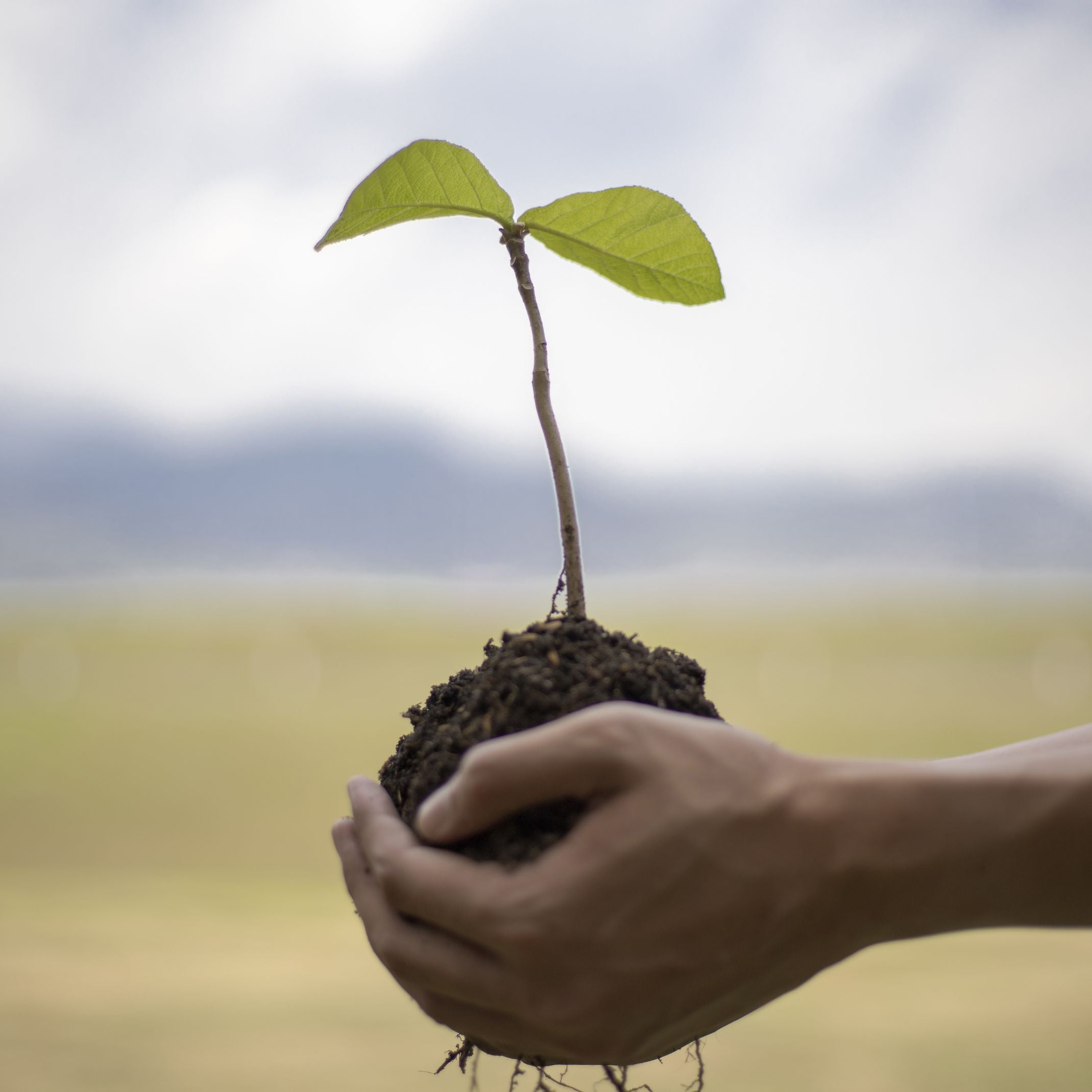 Replenishing the Earth
We pledge to plant a tree for every piece of jewellery sold. We have joined up with Ecologi who actively work with partners across the globe to tackle the climate crisis by planting trees which are crucial in helping to prevent ecological collapse.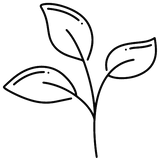 1X TREE PLANTED FOR EVERY ITEM SOLD
1LB OF PLASTIC REMOVED FOR EVERY ITEM SOLD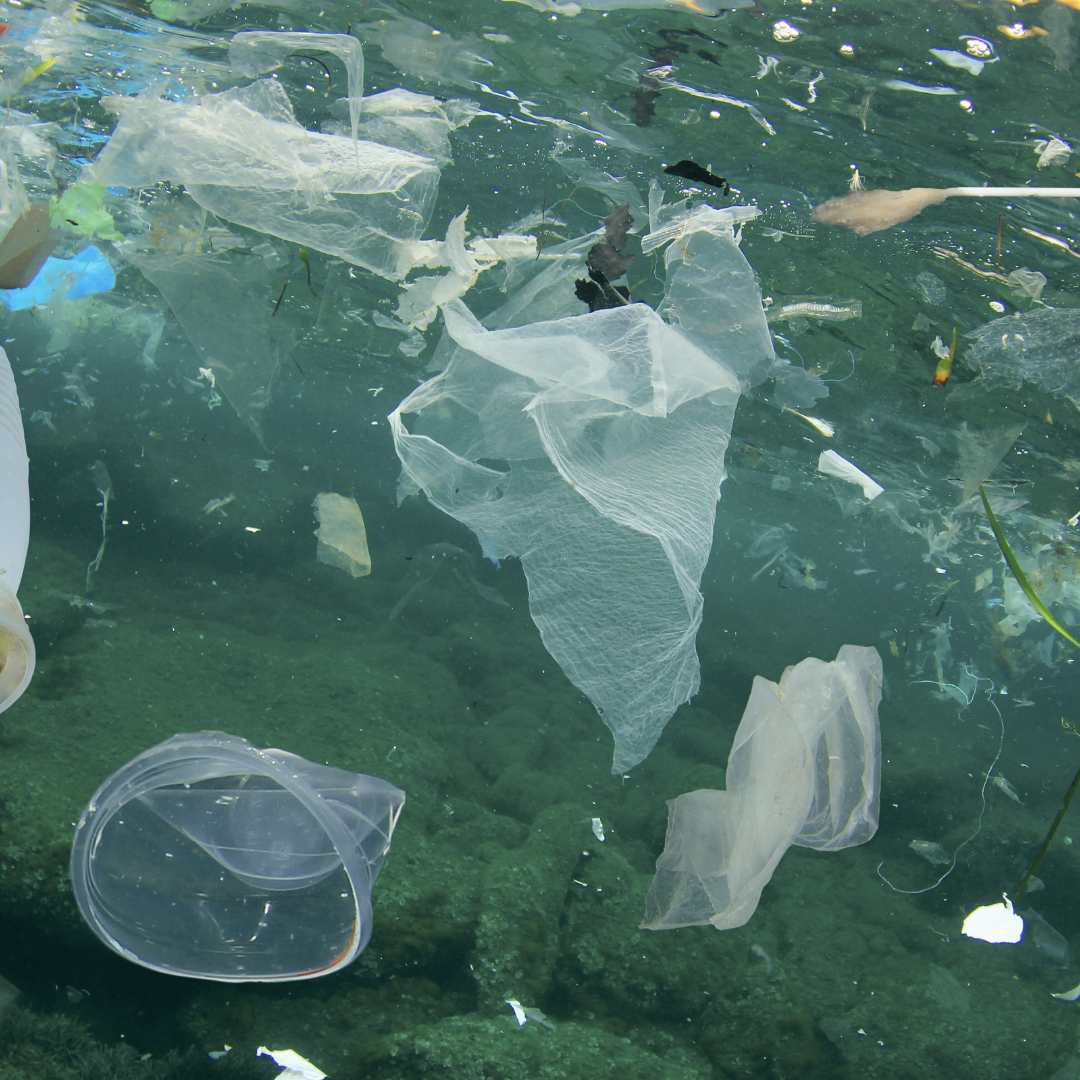 Impact of Plastic Waste
The Ocean covers 70% of our planet and every minute, the equivalent of one whole truck full of plastic is dumped in it. Due to this over 700 species of marine life have been impacted.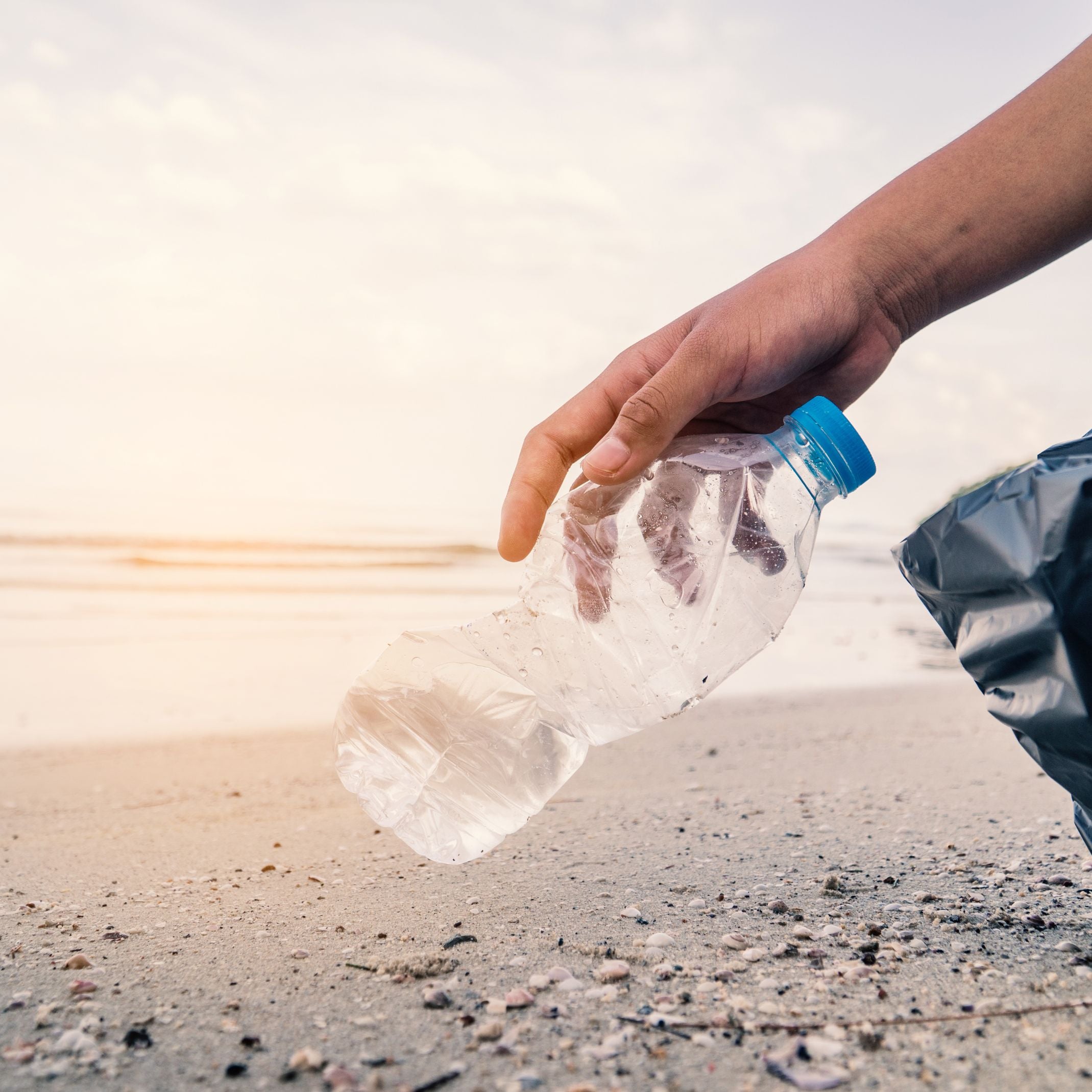 Protecting our Oceans
We are also as passionate about the ocean and its essential we start work towards removing ocean bound plastic as much as possible. So we pledge to remove 1lb of ocean plastic for every piece of jewellery sold.