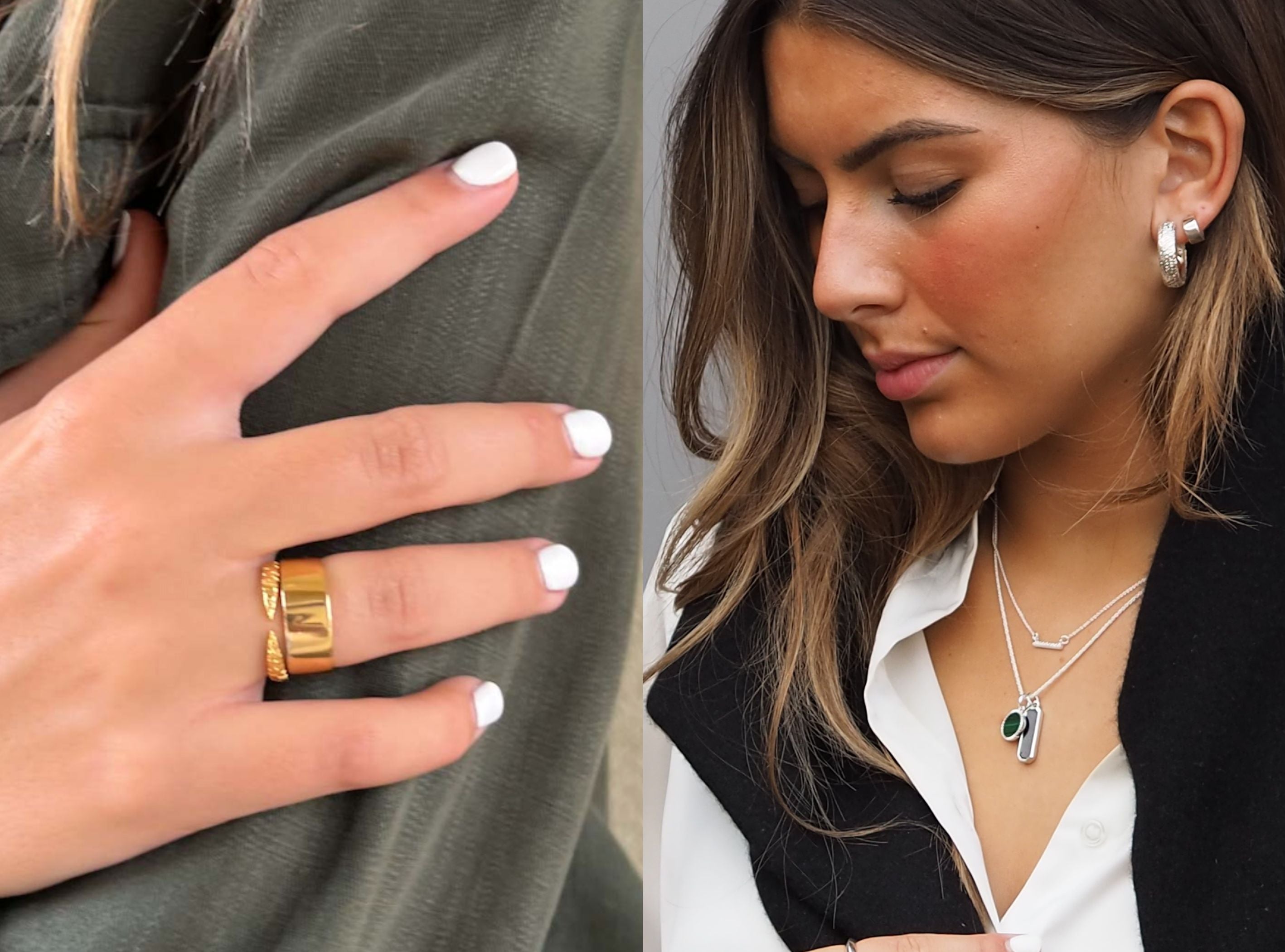 Our Founder, Lynsey designs everyone of our pieces in our studio in Surrey, UK. We create modern everyday jewellery which features our signature textures and large gemstone cuts. Our collections are designed to honour and showcase the natural beauty in the world around us.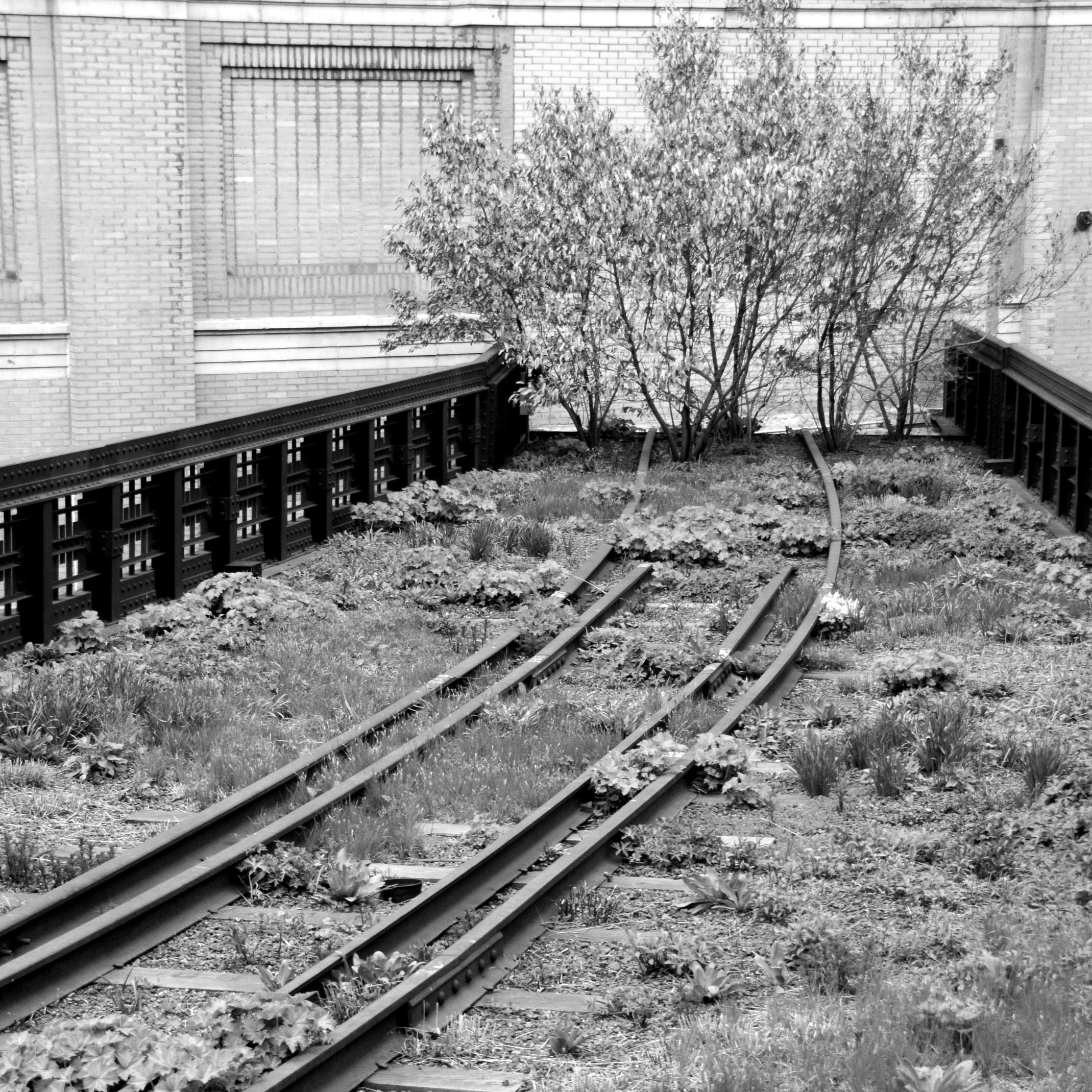 Inspiration
We are inspired by constant struggle between nature and the modern world. The need to find balance and harmony to co-exist.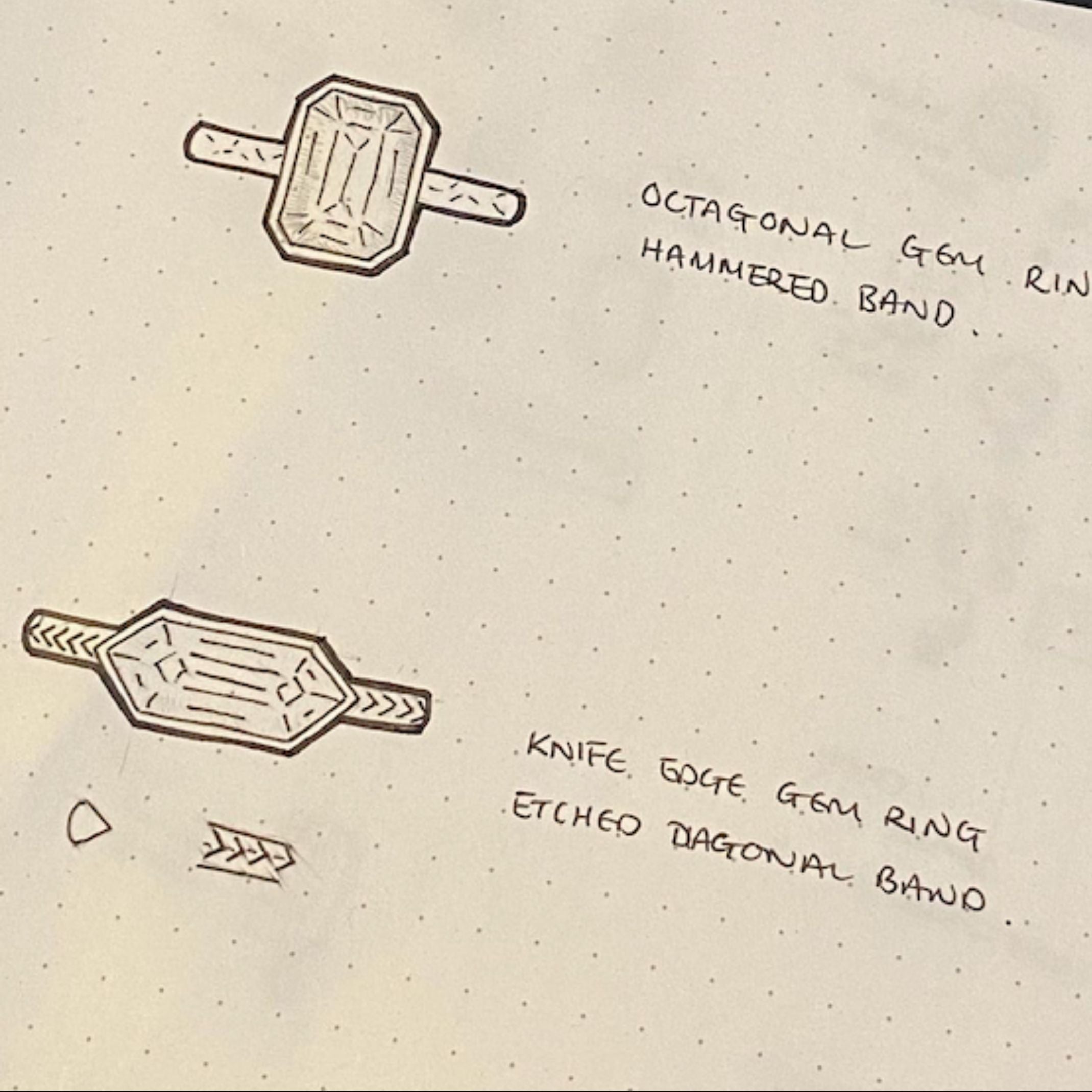 Initial Sketch
It all starts with a page of sketches, mixing geometric architectural shapes and stone cuts with natural textures and organic forms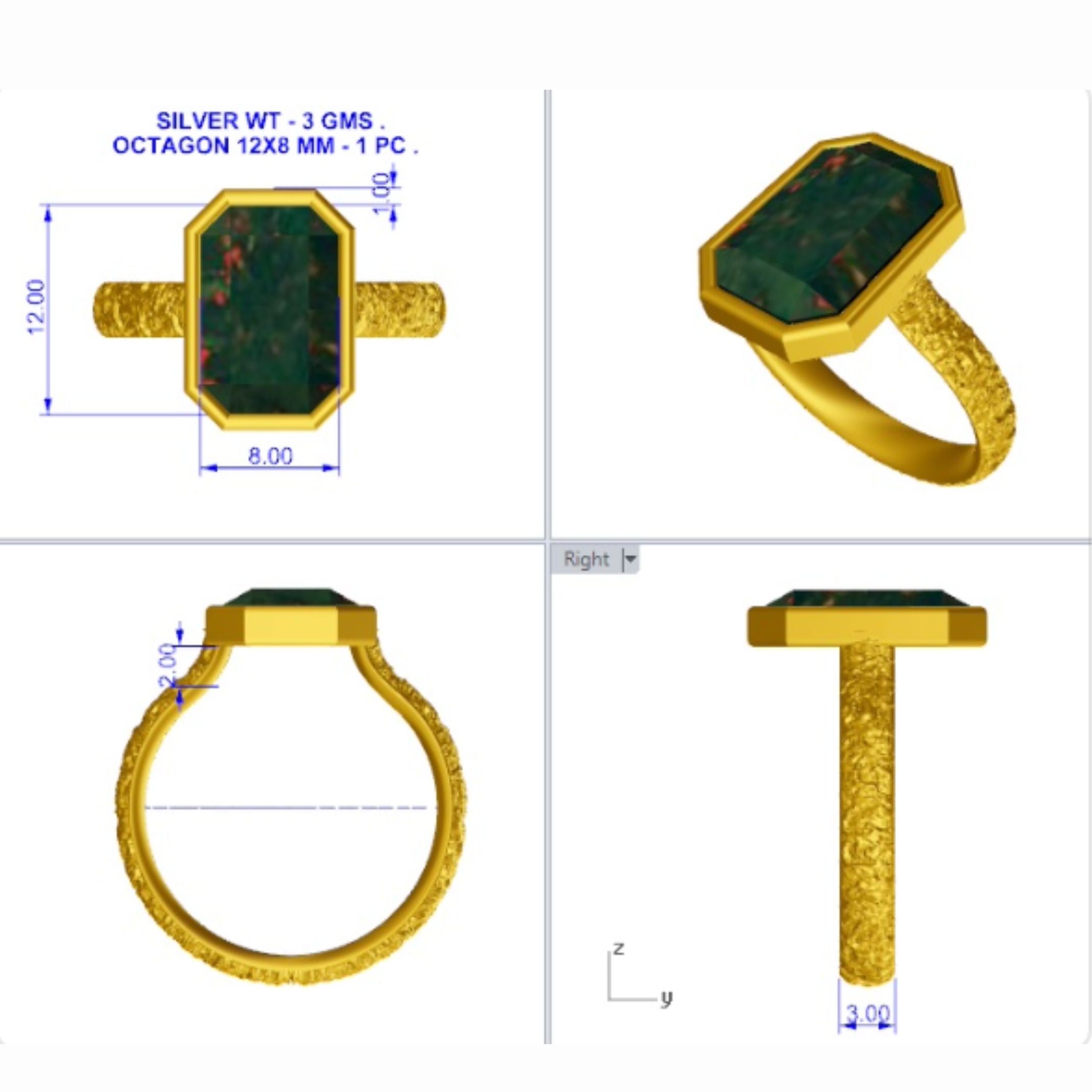 Technical Cad
We then create a technical drawing and a spec which is then transformed into a 3d cad from which the initial mould is printed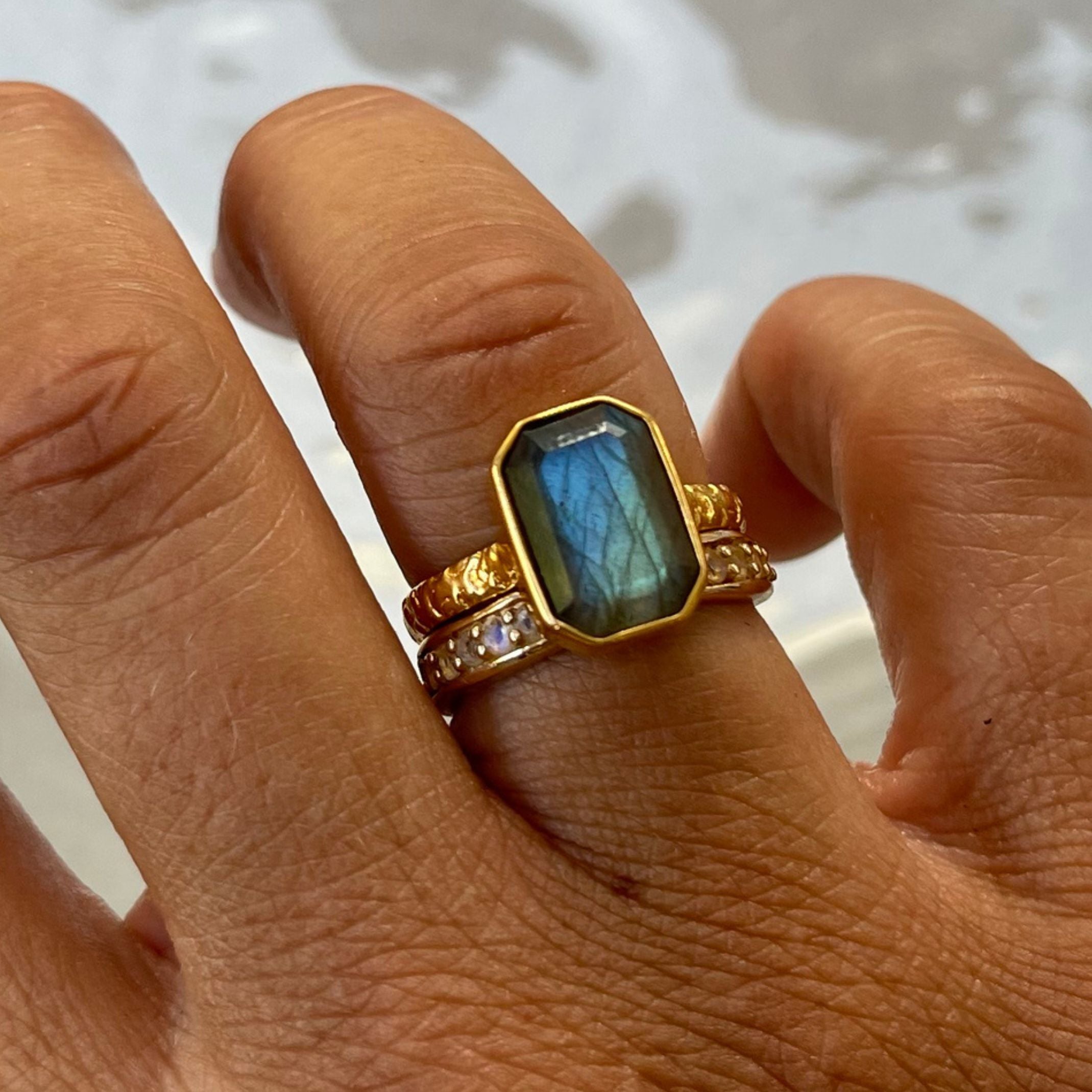 Finished prototype
The mould is then cast then the stone set and finishing is done. Then we get to see our design come to life as a stunning ring
We only partner with factories that follow the same moral code as Honoura
All our jewellery is produced by an audited factory that holds Responsible Jewellery Council membership and are REACH compliant as well as an Intertek audit certification. We believe in paying a fair price for our production to ensure that our partners and our workers are supported.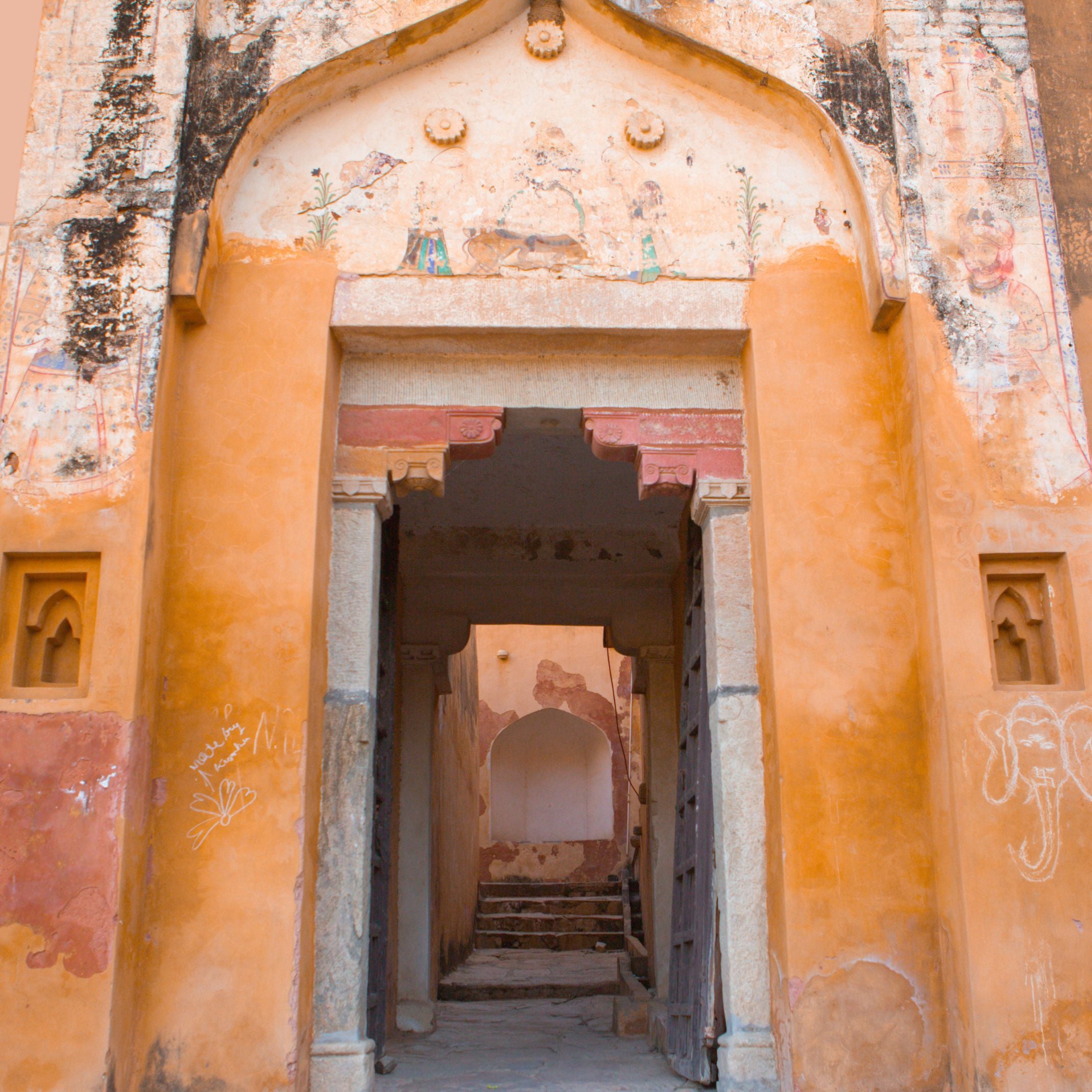 Where its made
All our main range jewellery is made by expert craftsman in Jaipur, India. The city has a rich history in jewellery and gemstone cutting. Our carefully selected manufacturing partner in Jaipur holds more than 20 years experience in jewellery making, allowing us to ensure we are offering our customers the best craftsmanship.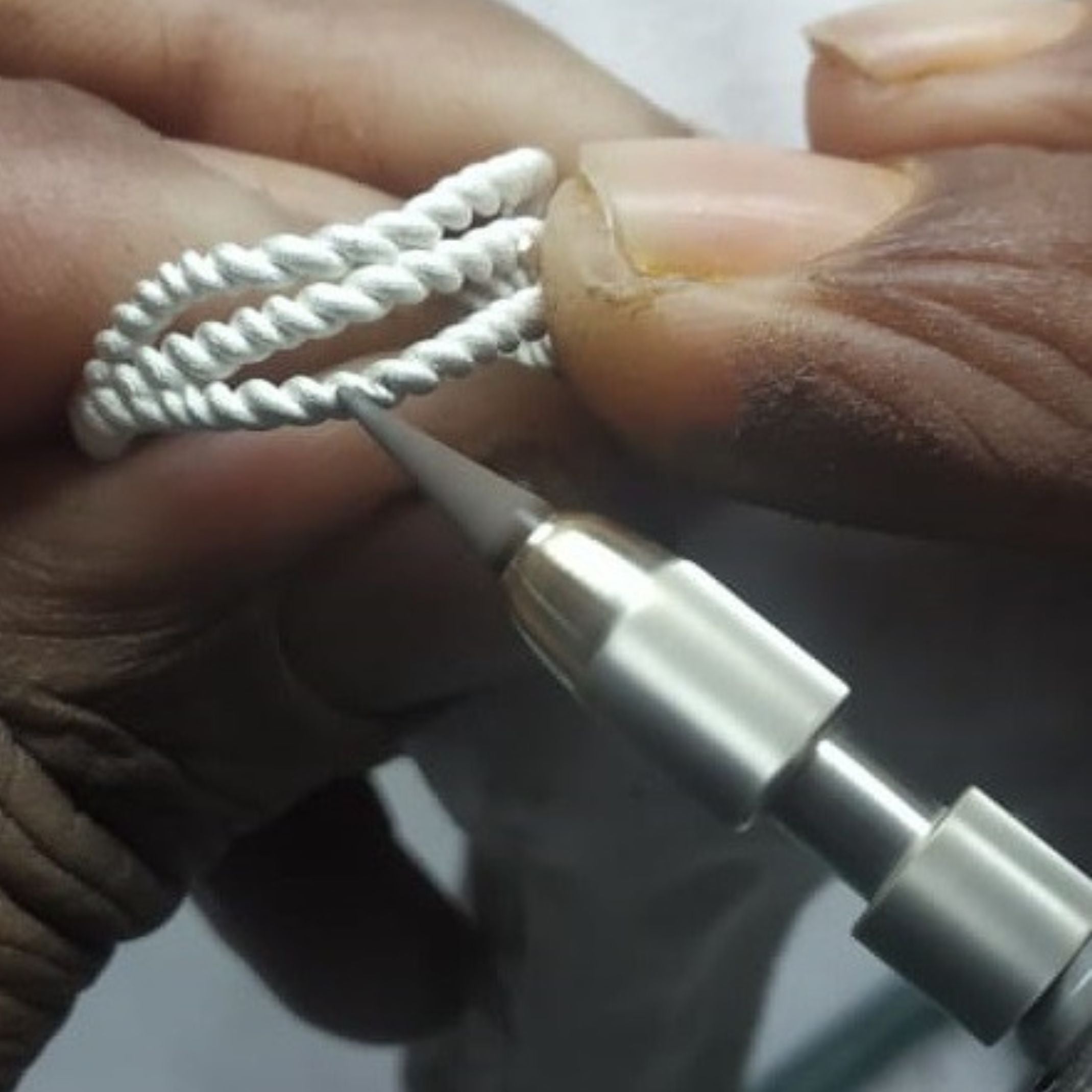 Our Sustainable factory
Our factory also align with us in their approach to protecting the environment through their use of recycled metals, green energy & waste water recycling. Alongside championing gender equality in their workforce, they supporting the local community though providing medical care and work with a local charity to provide access to schooling.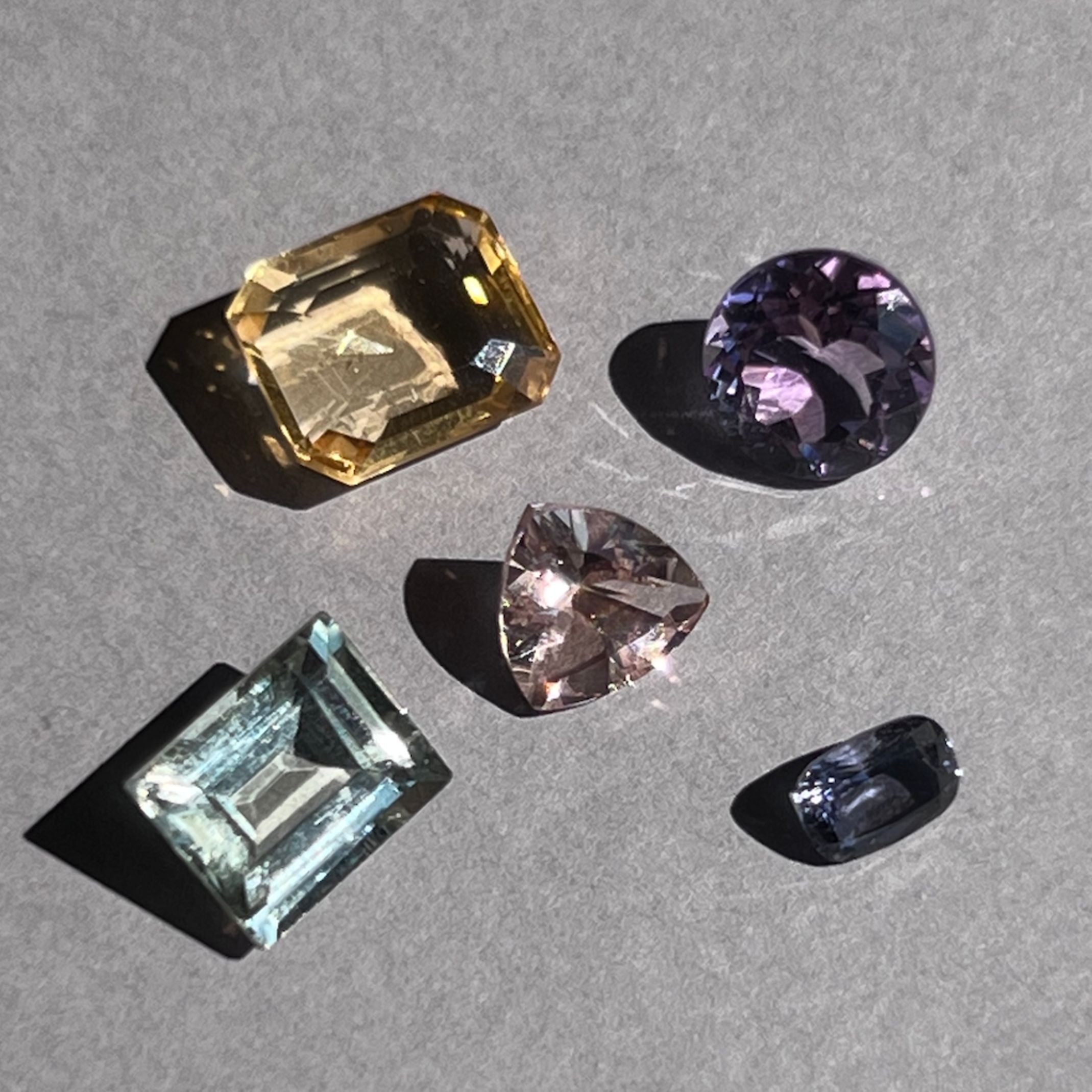 Our Studio
We are exciting to be expanding our range to produce a small collection of one of a kind and custom fine jewellery pieces in our Surrey based Studio. This allows us to have UK based production as well as sourcing the most stunning recycled/post consumer gemstones to work with.
Jewellery that that connects you to nature by showcasing the Earth's natural treasures