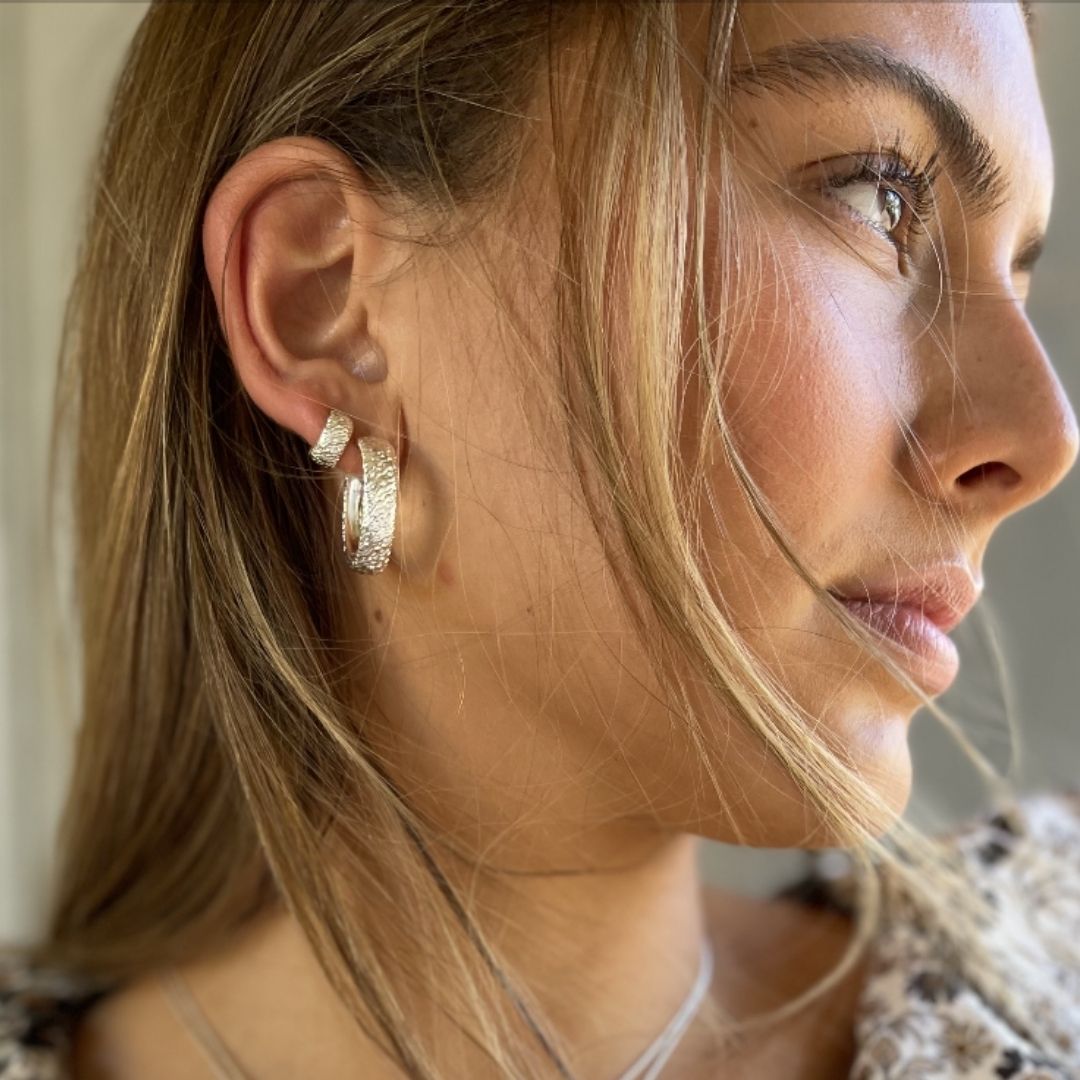 How to care for your jewellery
Store your jewellery in the boxes or pouches provided and clean with a soft cloth when needed

Store in a cool, dry room to avoid elements such as condensation and direct sunlight as this can discolour and tarnish the jewellery.

To avoid scratching each piece should be stored separately.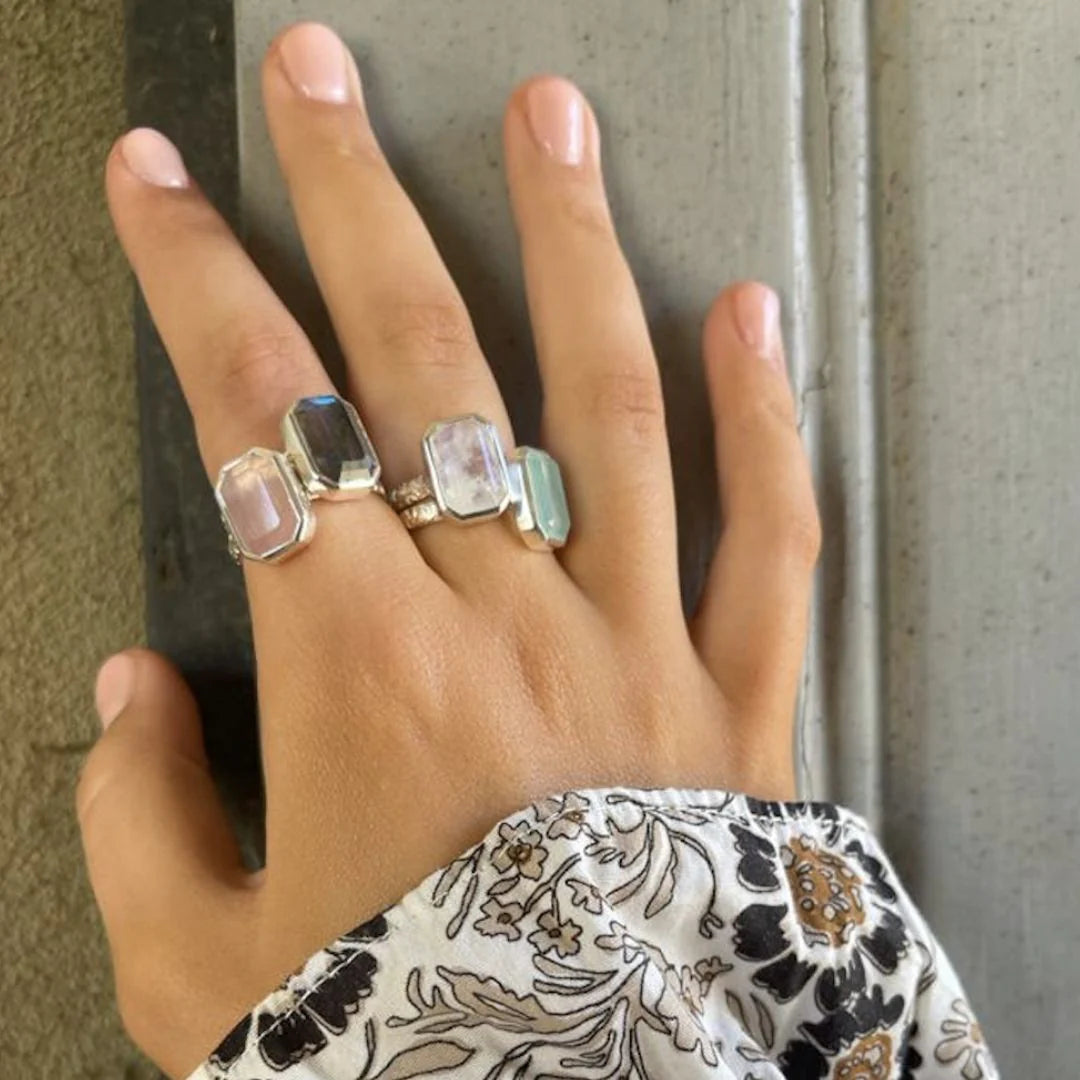 How to protect your jewellery?
Apply perfume and beauty products carefully as the chemicals can damage your jewellery.

Avoid wearing your jewellery whilst washing hands, showering and swimming.

Be careful of exposing your jewellery to harsh chemicals such as bleach etc.

Do not attempt to bend or re-shape any of your jewellery as this can damage the structure of the piece.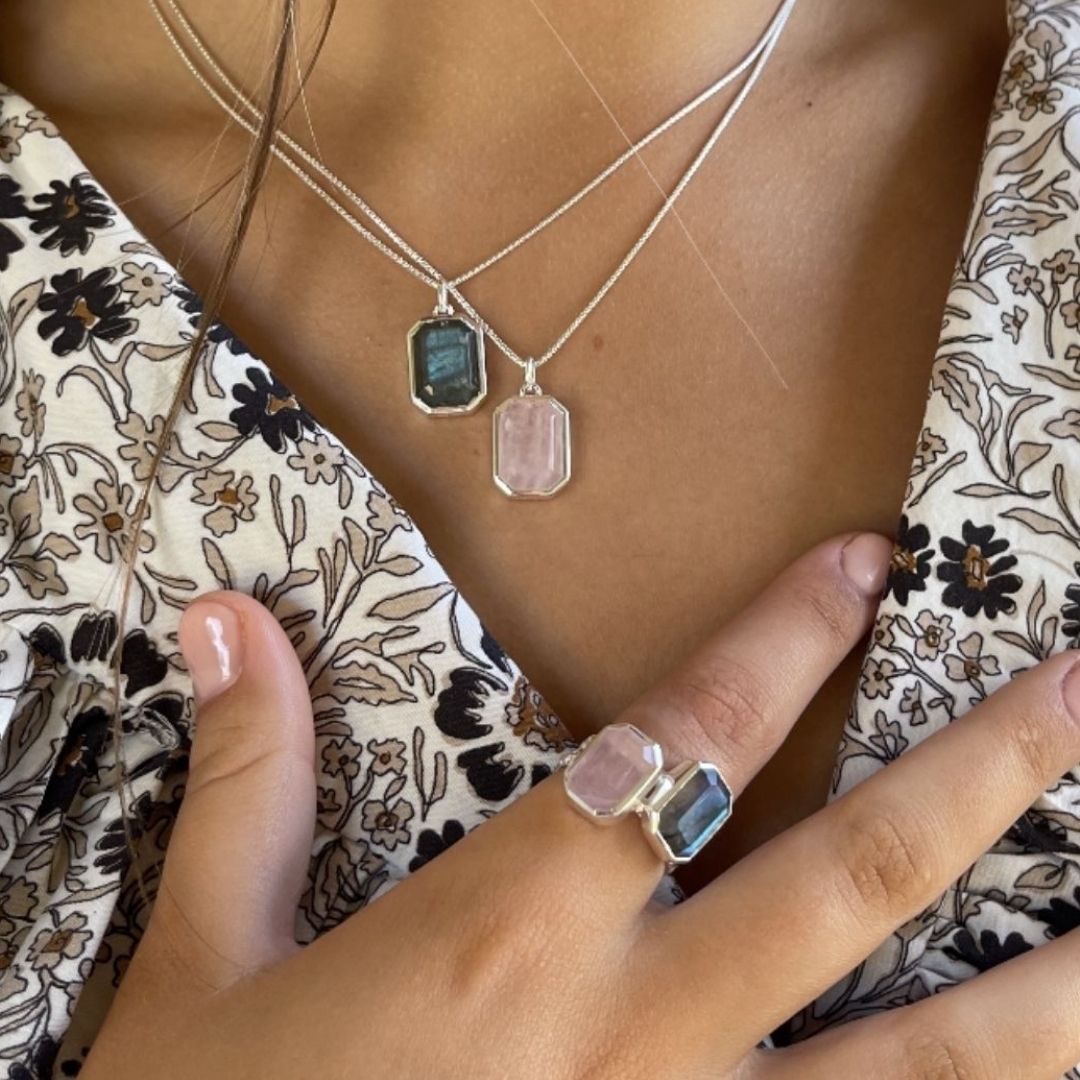 Lets talk about Tarnishing
All our pieces have a base metal of 925 Sterling silver, over time and when exposed to certain factors this can oxidise and tarnish.
Tarnish will appear as a brown or black colour

To remove any tarnish or discolouration gently buff the jewellery with a polishing cloth which should restore it to its original look.

In fact did you know that wearing your jewellery regularly actually helps prevent oxidisation, so what better reason to enjoy your pieces everyday.